As of SMS-2.0.2 there will be a "setup.auto" which initiate an automated installation, for users who are not familiar with partitioning.

By typing "setup.auto" instead of "setup" you will get a dialog, notifying you what is going to happen, and ask you if you want SMS to automatically partition your disk.

By selecting "No" you exit the installer, by selecting "Yes", continue to next dialog.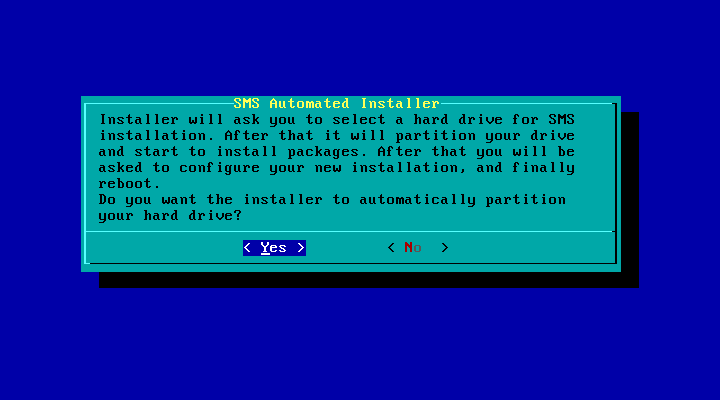 - Next dialog, the installer ask you to select a disk for partition and installation.
!!! WARNING !!!
This will delete anything on the selected disk, beyond data recovery.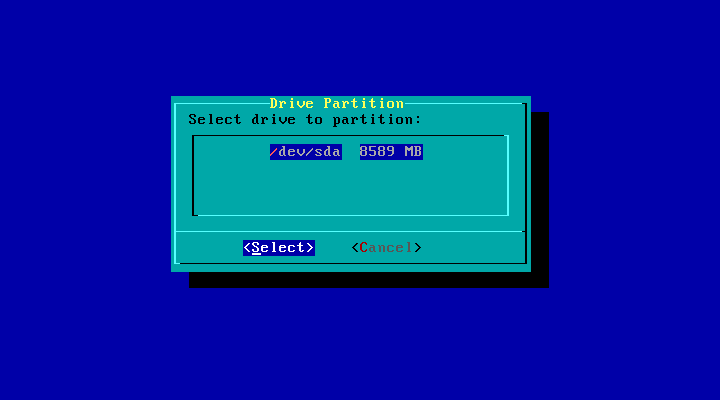 - Well that's it for now, your disk will be partitioned and installation of packages will begin in --terse mode.
You will get two info dialogs notifying you, about status.

The auto partition will be
100MB for /boot formated with ext3.
2GB for swap partition
and the rest of your disk for root (/) formated with IBM's jfs.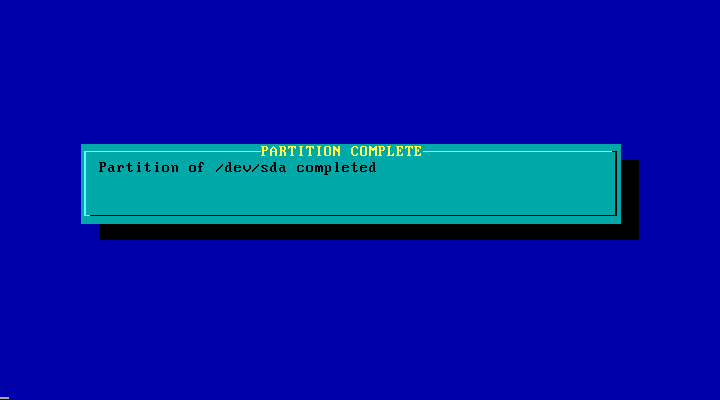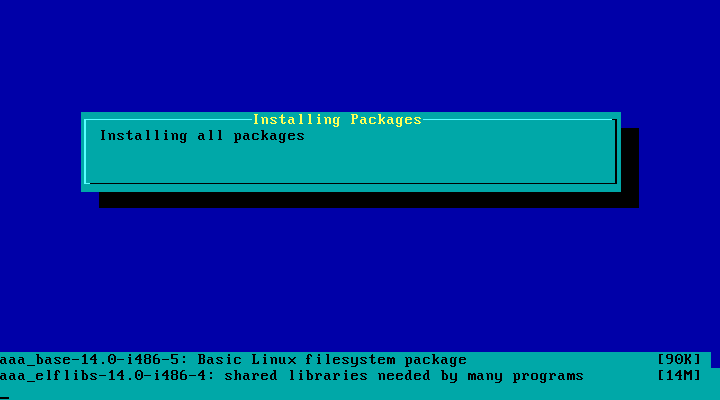 - Once the installer finish installing packages, you will be prompt to configure your system as usual (SeTconfig)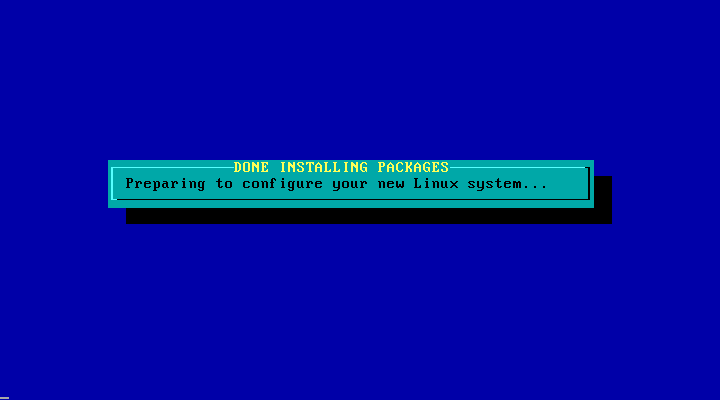 Enjoy SMS


gerasimos_h

_________________


Superb! Mini Server Project Manager


http://sms.it-ccs.com